A TIDY OLD PLOT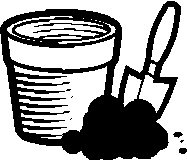 1. One of my friends on the allotment was astounded to learn that my unnetted raspberries had not been damaged by birds, when his had been decimated. Was it luck? I donít know. I do know that when birds start on a crop they keep coming back. Pigeons that discover brassicas keep returning until they resemble fishbones(-the brassicas, not the pigeons, they resemble male seals with wings). So fired were they by the thought of my tasty peas that they even ripped plants out of the ground in their frantic lust for the beautifully sweet crop earlier this year.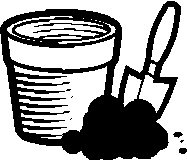 2. At first I wondered if the lack of supports on the raspberries had anything to do with it. The autumn fruiting ones donít need wires and I never got round to borrowing the sledgehammer to drive in the posts to support the wires for the summer fruiting variety as it tells you to do in the books. They seemed to support themselves in a fairly sheltered location so I just left them alone and found something else to do, not very difficult, I can assure you. It could be that with no wires to perch on the raiding of raspberries becomes too difficult to make it worth their while.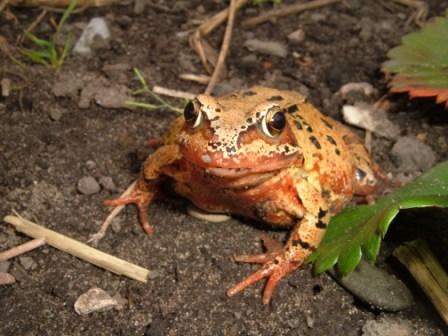 Toad of Strawberry Bed Hall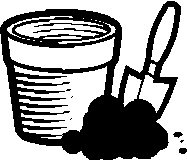 4. One midsummerís evening I was quietly weeding, wrapped up in my own little world, when the site manager came up to have a chat. He inquired what my plot number was and when I told him he asked incredulously if I had received a letter from the council. I said yes, and given that my approach is rather different to most, if not all, the others, I told him I had been surprised. He agreed. As if trying to make sense of the incomprehensible he posited that the criteria must be the variety of crops grown. I thought this was hardly likely, and thinking that he himself would have been involved in the judging panel I asked who had been the judges. I was encouraged to find out that a team of experts had been responsible.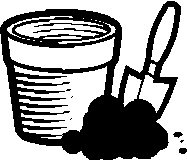 6. I donít think itís possible to create a natural environment for growing plants, but at least we can try. It is something worth aiming for. The parade ground method needs quick fixes which are not available in nature. Trying to cultivate plants in a natural way takes time to establish. It doesnít always work. It is an approach. That is why I was so thrilled to discover the toad on my strawberry patch, and even more thrilled to capture him on film. I even threw him a slug, and watched, mesmerised, as he waited a few seconds before reaching out, and, in a flash, snapped up the tasty morsel.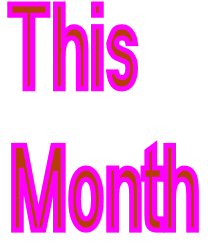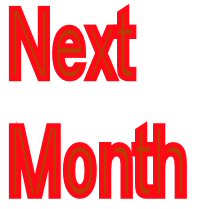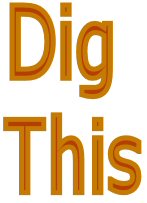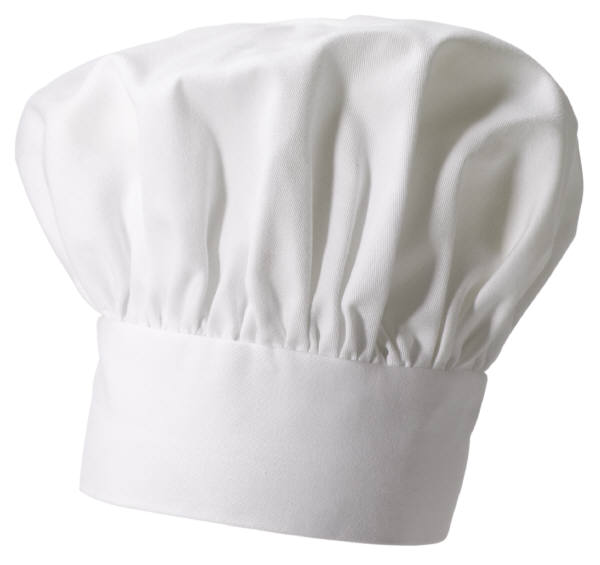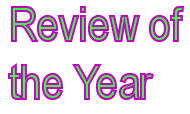 p
In 'Dig This' I look at a specific item of interest in detail. Last month it was about raised beds, this month it is on the wisdom of keeping a plot tidy.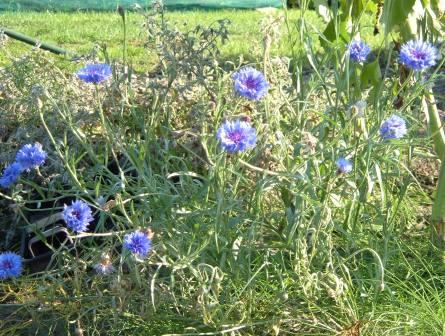 a lovely Cornflower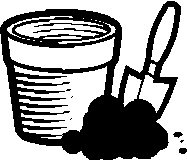 3.When I first started on the allotment I planted sorrel because my wife wanted to recreate the soup of her childhood ( literally, not metaphorically I think). However I was told the leaves were too bitter so we let it go to seed. Next season as I went over my plans I happened to mention that I was going to dig it out. Astonishingly she happened to be listening at the precise moment I said it and replied, ďNo, donít do thatĒ, with no real explanation. So I didnít, and there it has stayed, on the end of the row of asparagus where I ran out of asparagus plants. A few days after my friend mentioned birds eating his raspberries I was aware of movement from the direction of mine, so I looked across to see what was going on. The flutter had been caused by a sparrow which was sitting on the sorrel, happily gorging itself on the seeds. This set me thinking. On a tidy plot there are only healthy plants, so, on the balance of probabilities, healthy plants will be attacked. Once attacked, the perpetrator may well return to the goodies. There is no way out of this except taking specific action against the perpetrator. Conventional wisdom seems to suggest that keeping a tidy plot is a good thing. Indeed the phrase was used by both speakers at the local councilís award ceremony last year, and was clearly a criterion in the judging as far as they were concerned. I winced when the phrase was used, indeed had it been a salient consideration I would not have received a ďHighly CommendedĒ for my plot.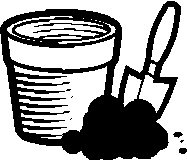 5. Tidiness is not natural. In our culture we have a preoccupation with control and order. Itís not natural. Ants use blackfly to feed upon and they naturally place them on the growing tips of plants on which the blackfly like to feed. Itís a food chain. So what is the natural solution to the problem of, for example, infestation on the broad beans? Encourage predators of the blackfly to move in. That is why I grow poached egg plants nearby, they attract hoverflies and ladybirds. If one or even two plants get infected with blackfly I have left them alone to see what happens. The blackfly have not spread as one might assume, they have stayed on those plants. Could it be that it is like lions and zebras? Nature enables the weaker prey to be sought out by the predator.





Click Walter to contact me