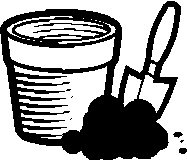 I have two compost containers. The one on the right is for collecting fresh uncooked kitchen waste. This is turned at least twice a year. Any that is rotted down to appear like soil is tranferred to the one on the left. It is ready to use. I used to have an open wooden structure but it was inappropriate for kitchen waste and anyway it rotted away.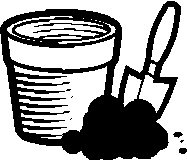 We collect uncooked kitchen waste in a container kept under the sink and I take it to the allotment when it is full.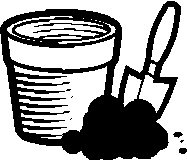 I tip it into a compost bin which is located on concrete flagstones to deter vermin from getting inside.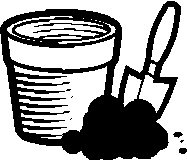 I also collect any organic matter from the plot. I try to separate perennial and annual weeds. Annuals are piled up with any debris from crops, while perennials like dandelions and couch grass are put into plastic bags to rot down separately. I put a small tarpaulin on the top to keep off the rain. Recently i have been given another bin which i will also use for collecting organic matter from the plot. When weeding/ digging over in Autumn or Spring I pile the weeds etc accumulated at the end of the beds until I have turned the pile. While turning the pile, any compost ready for use is added to the left hand bin. One turned I add all the stuff from the ends of the beds.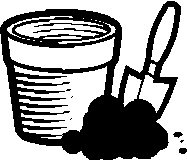 I made a little video the other day which explains my approach to composting. It may be accessed here:

Composting