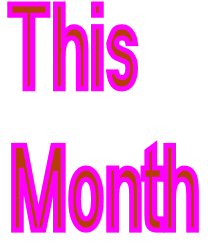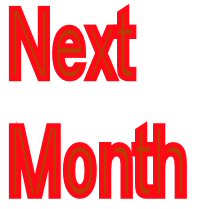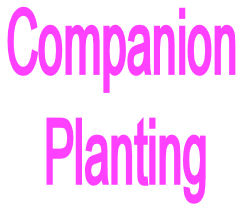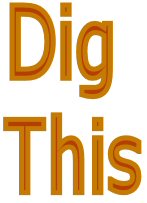 Hi I'm Basil. This is my favourite time of year when everything starts growing again. First up is the Asparagus, either late April or early May depending on the weather. rising from the depths in its beauty, those succulent spears. Aah! Perfection.

I always delay the sophisticated recipes until later in the season when I have had enough of simply steaming the lovely stuff. Unfortunately that never happens. As with all the best home grown veg, its freshness of flavour demands that you keep it simple!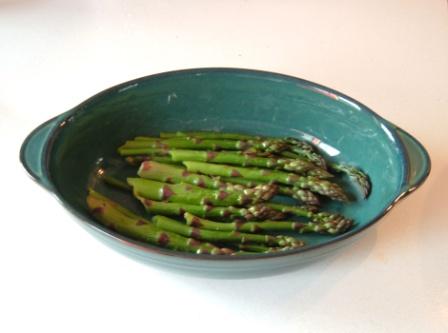 once steamed for three minutes just drizzle a little extra virgin olive oil over the succulent spears


The best way of cooking most veg from the allotment is by steaming it. Boiling takes out a lot of the flavour, you lose it to the water. Cut the asparagus below the soil with a serrated knife when it is about 20cm tall. This is an average because to get enough for a starter I often let some grow a bit longer and cut some a bit shorter. Heat the water in the pot until it's boiling. While this is happening prepare the spears. Wash them under the tap and then bend them gently from the base. Eventually they naturally break at the point where they become a bit tough to eat. Discard the base and put the spear into the steamer part at the top with the lid on for 3-4 minutes. Serve with a drizzle of the best olive oil or butter if you prefer it.




If you don't grow asparagus I strongly recommend you do so as soon as possible. It is a few years before you can start cropping it but it is well worth the wait.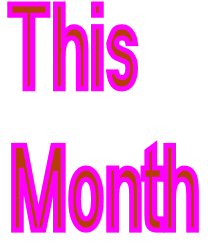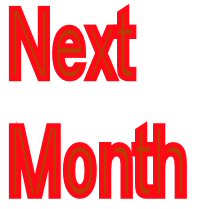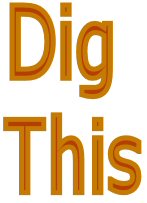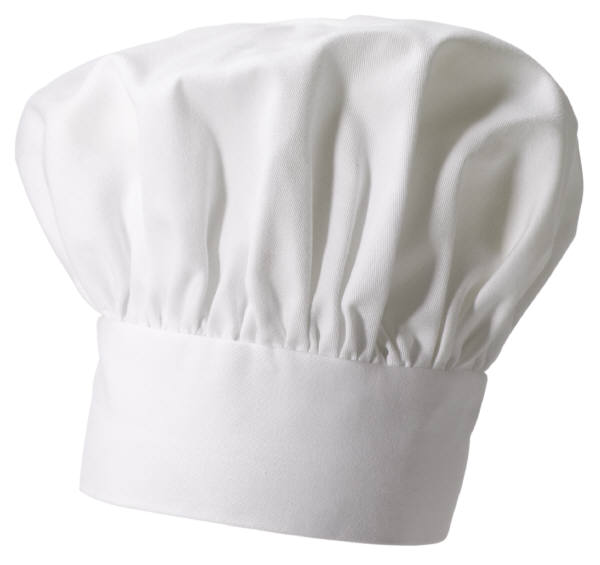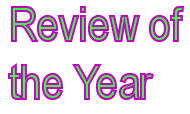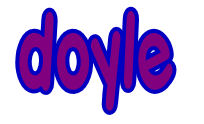 Hi I'm Doyle. When Basil and I get together we make a mean Pesto Sauce. But that comes later. Digmyplot has planted the seeds in mass pots and he recently pricked out the little plants into individual pots. To kick off the eating year we are going to keep it simple . Try this lovely rhubarb dish. Much underrated by the population at large, it is massively overrated by allotmenteers who grow the stuff by the shedload. I guess it's because its so easy and they are reluctant to dig it out. It's only worth using when the stalks are thin and a lovely red colour. Just look at the lovely richness of it.


Rhubarb Rhubarb



Ingredients

750gm or so of thin red rhubarb, washed, topped and tailed
Thumb of ginger sliced into thin match stick strips
3 level tablespoons caster sugar
150ml water
Good slurp of blackcurrant liqueur (crème de cassis)or an orange liqueur or a raspberry liqueur works fine.






. What to do: is easy!

Cut rhubarb into finger length pieces
Lay in the dish (the rhubarb of course)
Sprinkle on the sugar

Add water and cassis
Distribute ginger evenly, making sure it is mostly submerged
Pop into oven (180°) for about 30 minutes

Test with a sharp knife. Allow to cool Serve with cream, crème freche or on its own – glorious!

That's it for this month. Bon Appetit from both of us!







Click Walter to contact me
URL http://www.digmyplot.co.uk
©april/may 2010