Hi I'm Basil and I'm going to give you a surprisingly piquant mixture to really set the taste buds tingling. It makes a great addition to the table when you set out a selection of salads to eat between you, adding variety because it is hot and sweet. Peter told me about it, itís part of his fibre rich F2 diet.



Butter Bean salad


Pick a salad bowlful of fresh salad leaves mainly lettuce but with some others to make it more interesting: for example endive, rocket and parsley
Put half a can of butter beans ( or a small can if you buy them) in a saucepan and gently heat them for five minutes or so.




Have three chopped salad onions ready and mix together the dressing while the beans are hotting up:
1 tablespoon maple syrup
1 dessert spoon balsamic vinegar
1 dessert spoon Dijon mustard
1 dessert spoon Olive Oil




After about five minutes drain the beans, stir in the salad onions and the dressing and pour onto the top of the leaves. Serve straight away to the eager eyed assemblage expectantly looking up like a nest of fledglings! Cíest Magnifique!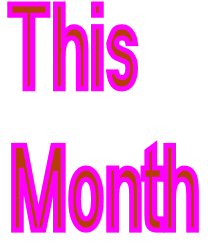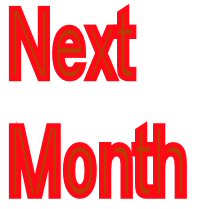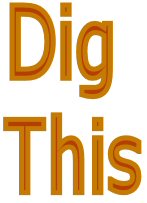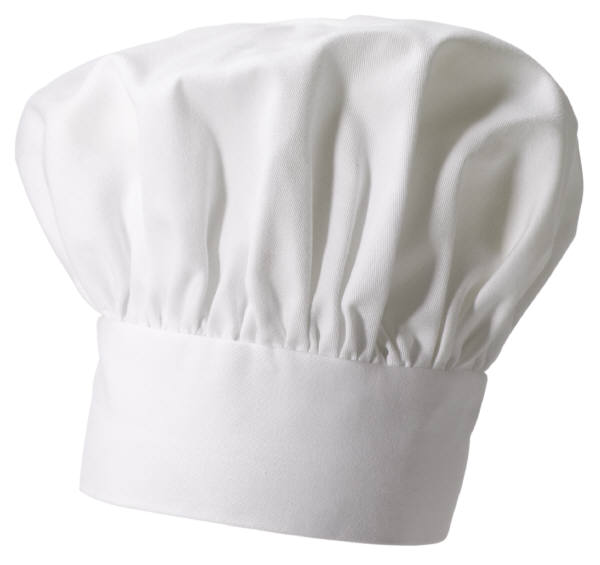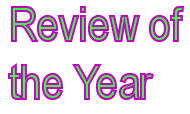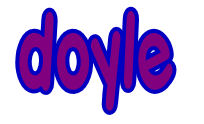 Magnifique! I'm Doyle. When Basil and I get together we make a mean Pesto Sauce. That's later in the year, though. This month I'm going to give you a simple but tasty salad to make great use of those early potatoes. My favourite way is to boil them for about 8 minutes and serve with a piece of butter on the top. Sometimes I sprinkle a little chopped parsley over it, or early in the season when I am still savouring the flavour of the potatoes a sprig is enough to decorate it. The addition of a little mint to the boiling water gives another slight variation in flavour. Digmyplot likes to grow too much of the herbs so us chefs always have it to hand.


Garlic potato salad with roasted hazelnuts and rocket

Mix the following in a bowl:

two cloves of garlic, crushed
two tablespoons of mayonnaise, preferably your own, but the shop one is fine

Add the following and swish it around:

Small handful of chopped rocket
Some roasted hazelnuts (about 8-10 mins in an oven at about 180įC Ė watch they donít toast too much)



Thatís it for this month, the basil is growing well so it will be time for that pesto sauce next month. Canít wait! Bon Appetit from both of us!



Click Walter to contact me