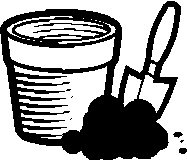 Slugsearch
I will carefully under the strawberry straw for slugs. Also, the little white ones need to be extracted from between the lettuce leaves. They donít have big appetites, but they do render the leaves unusable. As with the strawberries, the bigger ones tend to locate themselves at soil level under the plant.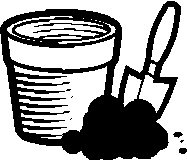 Strawberry Runners
I will limit each plant to two, and remove extra strawberry "runners". Once one little plant has formed on the end of the runner I will pin the new plant to the centre of the soil in a pot.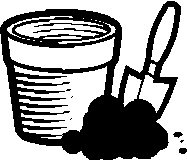 Shallots
The shallots should be ready at some stage. I will clear the soil from around their bases.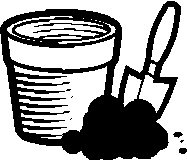 Concurbits (Courgettes and Cucumbers)
The courgettes and cucumbers will be ready to pick. Recipe books at the ready!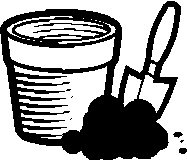 Harvest
You name it itís ready to pick. Fresh fruit, salads and tender young vegetables cooked minutes after being gathered. Warm evenings. A glass of wine. What more could you wish for?