MID SPRING IS IN THE AIR: OR IS IT?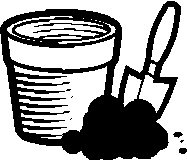 To plant or not to plant, that is the question. How do I know when to start, never mind where to start? There is no simple answer, but as far as possible I let nature be my guide.
Books written for the whole country will have you planting shallots and white onion sets this month. Further north we need to add a couple of weeks. For mid February read late, for late February read early March. Heaven knows what is meant by early or mid spring, I haven't been able to unravel it.
However, none of this takes account of the weather, or rather, the climate. Climate is an average view of reality; it is an overview, a general idea, not a specific condition which repeats year on year. Currently our climate seems to be undergoing a complete change because of global warming. A gardener needs to take account of all this. »



Nature is the guide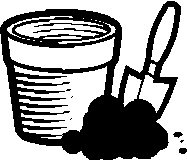 The frogs know, so I look out for them. They aren't going to go through all that hard work producing the spawn only to see their little ones perish in the ice. They also instinctively respond to climatic changes. When the adults arrive in my pond to spawn, I plant my shallots, and a week or so later I put my white onion sets in. (I usually cheat and plant when Eric or Sue tell me their frogs have arrived because mine always seem to be late.) Red ones are planted a few weeks later, some time in March, when the soil has had more time to warm up.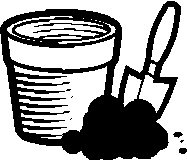 A few weeks earlier I will have spread manure on the surface, it may need to be gently incorporated into the top layer of soil with a fork. I dib a small hole two or three centimetres deep and push the sets into the surface about every six inches in rows about six inches apart. I will add a small row of salad onions, Hatif de Paris, about two metres long. Finally I cover the lot with netting which can be easily drawn back or the magpies – whether one or more- will bring sorrow by pulling out every last one and having a competition to see how far they can launch them.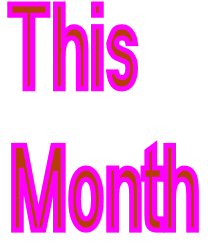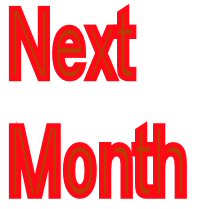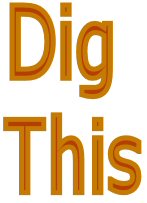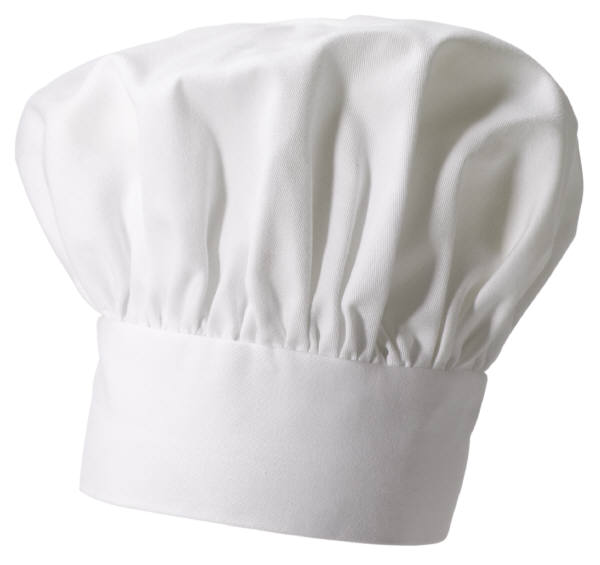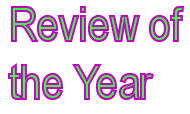 In 'Dig This' I look at a specific item of interest in detail. Last month it was herbs and this month it is when to start planting.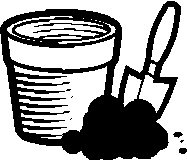 One of the first things you learn about gardening is to respond to the weather. Get out there when it's fine, regardless of the weather forecast. Don't wait until later in the day or worse still till tomorrow, for it will invariably rain and your plans will be dashed.
In the same way but in a wider sense we need to wait and watch for our moment to begin the year's planting. The suspense is killing. We can use delaying tactics by planning the plot, preparing the soil, ordering the seeds and if you're desperate, tidying up, making cloches and the like. But what I am here for is to grow things, and the tension mounts as I await the moment. Is it early spring or mid spring yet?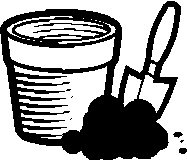 I reckon you need to observe nature. While there are still heavy frosts the soil is still cold so it's not worth planting and it may be detrimental if days of cold, wet weather are endured. Frosts have been known in May, so I don't mean the occasional exceptional night, I mean the overall, general air temperature which affects the enduring temperature of the soil.
«


Soldiers on duty later in the year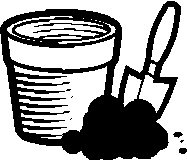 Very soon I will be greeted by the wonderful sight of rows of soldiers across the plot, each with a green tip bursting out of the top. From this point they will benefit from a little attention, gentle fingertip weeding to avoid harming the roots and to give them time to establish themselves. And I will have established myself on the allotment for the coming growing season. Brilliant.





Click Walter to contact me